How do you get your food or feed product approved in the EU?
Are you a Regulatory Manager or Director? We can help you register your product.
We can assist you in the product development phase in fields that cover microbiology, molecular biology, in vitro toxicology and bioinformatics. We can also help to make the product approval process as efficient, quick, and smooth as possible. Biosafe's combined competence makes us unique actor in the field of product safety assessment:
Knowledge of regulatory requirements, guidelines, and EU decision-making process
Practical execution: laboratory- and computer-based services
Deep understanding of the essential principles of problem-solving
Scientific writing and translating scientific knowledge or analysis to a form understandable to non-experts.
Our services include the safety assessment of feed additives, food enzymes, novel foods consisting of or produced from microorganisms, microbial plant protection products, biotherapeutic microbes and more. Our reports are designed to fulfil the requirements of EFSA.

We rely on continuous development and are open to a wider application of our knowledge and methods.

Check out our services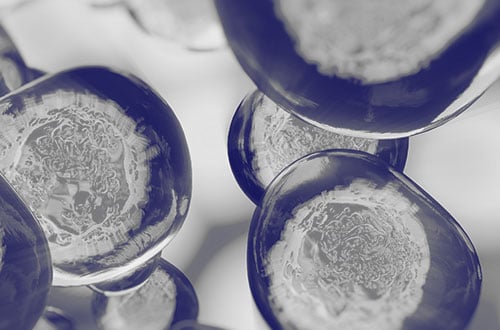 Sequencing and bioinformatics services
Genome safety assessment is at the core of microbial strain safety. Our professionals have vast experience in microbial genome analysis and our pipeline is optimized to fulfil the requirements of EFSA.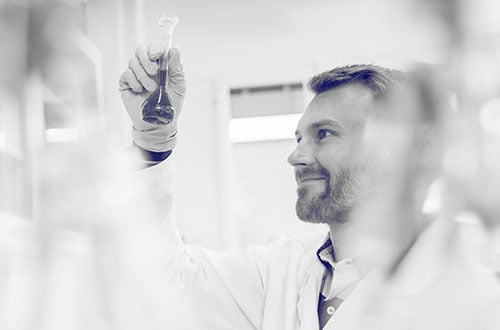 Laboratory services
Our laboratory services provide extensive microbiological, in vitro toxicological and molecular biological work for food safety assessment.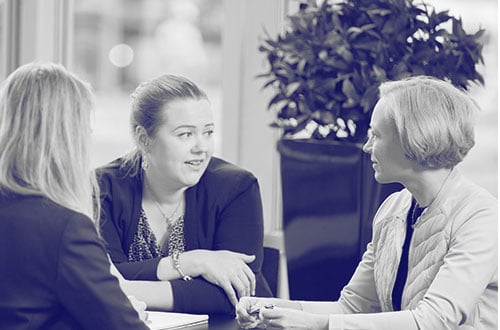 Consulting and research services
We have extensive expertise and experience in the safety assessment of industrial microbiology products. Our consulting team can help and advise you on a wide range of topics on food safety.
Request a quote or ask for more information!