Biosafe is your guide to successful food & feed product approval by providing extensive know-how in food safety assessment, research, and legislation.
By helping new and more sustainable food solutions to reach their market smoothly, we contribute to a safer future together with our customers.

Biosafe is based in Kuopio, Finland, where our laboratory serves customers from all over the world. Our roots are in the academic world and in the BiosafePaper project, in which methods were developed and validated for biotesting food contact materials, paper, and cardboard. Since then, we have added the safety of feed additives into our portfolio, and currently, we offer premarket safety assessment as a one-stop shop for microorganisms or products derived from microbial fermentation. The applications include, but are not limited to, food and feed, plant protection, biotherapeutics and cosmetics.
We actively monitor the regulatory environment and the development of new technologies. These enable us to foresee upcoming requirements and provide services designed to meet them while adopting new technologies when needed. We also participate actively in discussions with the fermentation industry and authorities to enable a regulatory environment that supports the smooth market registration of safe products.
We help our customers develop safer products and solutions — all around the world.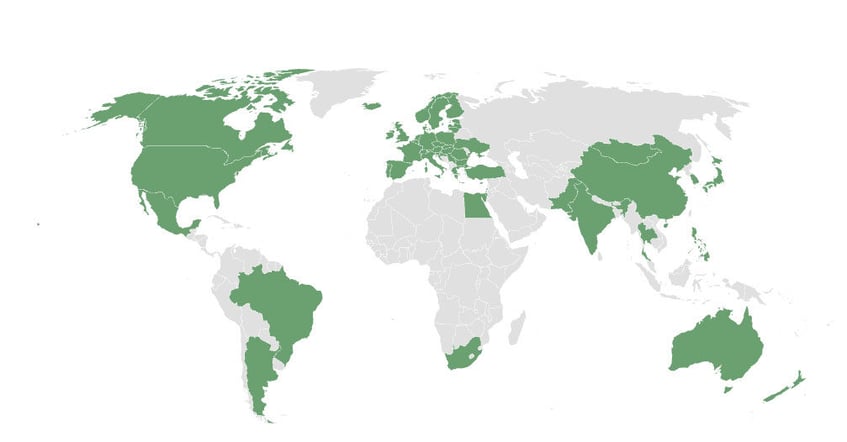 How people describe us
"I appreciate the ability to have an open discussion with the Biosafe team members. We share details, opinions, and the understanding to advance together on mutual terms."
"Biosafe provides great extra ideas with professional answers, analysis methods, and research on literature when necessary. They always search for any required information and make sure it is accepted."
"Biosafe has a great team of scientists who you can build a long-term relationship with."
---
Request a quote or ask for more information!
The latest news and insights from the world of food safety – you can find it all here.
Find your path to food safety — subscribe to our newsletter!