How to get EFSA's required studies for your customer's products (EFSA)?
Are you a Regulatory Consultant? We can fulfil your customer's study needs.
Biosafe is a trusted partner of several regulatory consultants in the area of feed additives, food enzymes, novel foods consisting of or produced from microorganisms, microbial plant protection products, biotherapeutic microbes and more.

We offer most of the studies required by EFSA or other authorities from microorganisms used as such or as production organism, ranging from genome safety assessment to various laboratory tests and analyses. Due to our deep understanding of microbiology, toxicology, molecular biology and bioinformatics, we will provide a comprehensive view on the product safety, fluently and reliably. Our reports are designed to fulfil the requirements of EFSA.

Check out our services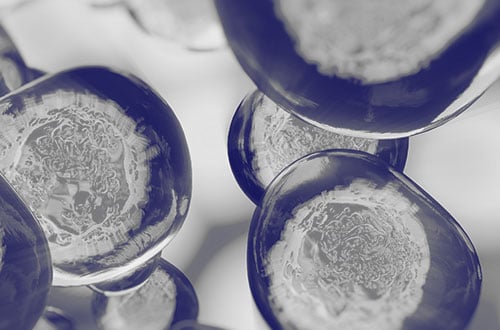 Sequencing and bioinformatics services
Genome safety assessment is at the core of microbial strain safety. Our professionals have vast experience in microbial genome analysis and our pipeline is optimized to fulfil the requirements of EFSA.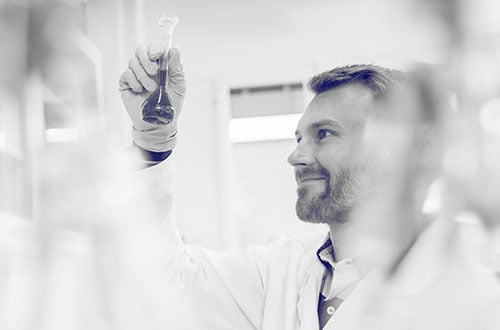 Laboratory services
Our laboratory services provide extensive microbiological, in vitro toxicological and molecular biological work for food safety assessment.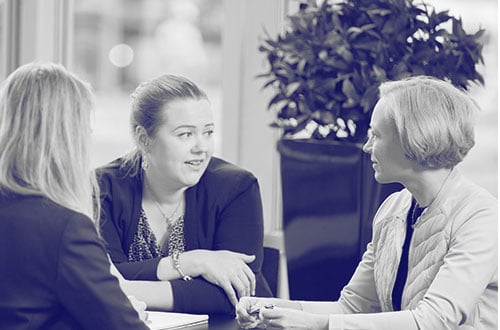 Consulting and research services
We have extensive expertise and experience in the safety assessment of industrial microbiology products. Our consulting team can help and advise you on a wide range of topics on food safety.
Request a quote or ask for more information!