Has your microorganism had the necessary safety assessment tests?
Are you working in R&D? We can help you with your research.
Have you found an interesting, efficacious microorganism and want to know if it is safe? Biosafe's services cover the safety assessment of microorganisms used as such or as production organism in feed additives, food enzymes, novel foods consisting of or produced from microorganisms, microbial plant protection products, biotherapeutic microbes and more.

Biosafe's tests and studies are designed to fulfil the requirements of EFSA. If, however, the budget does not allow full safety assessment, we can provide some less costly options for screening purposes, such as the micro-Ames test to screen genetic toxicity. The genome sequence of the strain of interest can be screened for genes of concern, although a full understanding of the significance of the result usually takes more time, experience and expertise.

Our technologies include microbiology, bioinformatics, molecular biology and in vitro toxicology, and we can tailor studies to answer your particular question if it is within our capabilities. We are collaborating with several companies to complement their internal laboratory expertise or give a helping hand in times their capacity is not sufficient.

Check out our services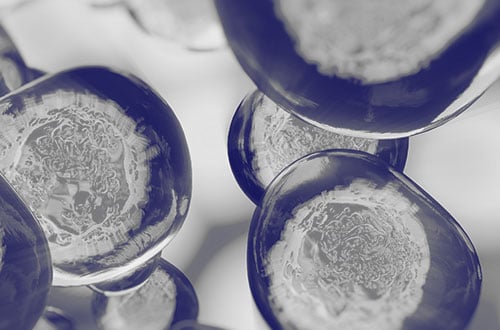 Sequencing and bioinformatics services
Genome safety assessment is at the core of microbial strain safety. Our professionals have vast experience in microbial genome analysis and our pipeline is optimized to fulfil the requirements of EFSA.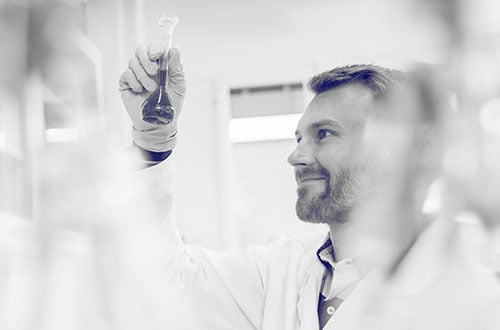 Laboratory services
Our laboratory services provide extensive microbiological, in vitro toxicological and molecular biological work for food safety assessment.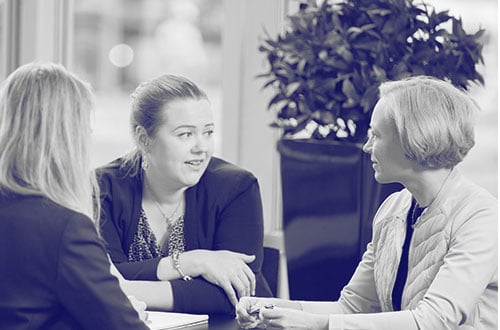 Consulting and research services
We have extensive expertise and experience in the safety assessment of industrial microbiology products. Our consulting team can help and advise you on a wide range of topics on food safety.
Request a quote or ask for more information!