Your guide to European food and feed safety
Your all-inclusive guide to getting your product assessed for safety and approved for launch.


To help customers develop safe products
We help our customers in product development and authorization process to enable efficient, quick and smooth market access.
Focus on microbes used as such or as production organisms
Competence
Deep knowledge of legislation and EFSA guidance requirements

Long experience in laboratory in vitro- and bioinformatic analyses

Services designed to comply with the requirements of the food safety authorities
Business areas


| | |
| --- | --- |
| | Feed additives |
| | Food enzymes |
| | Novel foods and food microbes |
| | Plant protection products |
+ microbes used in other applications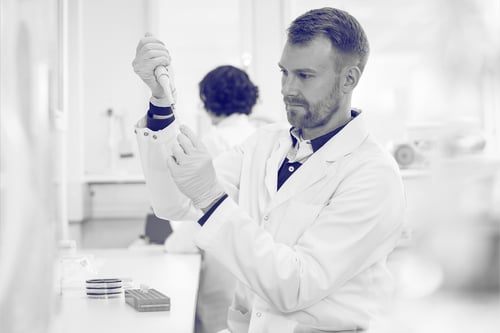 Decades of experience in food safety assessment, laboratory research, and EU legislation

We are a contract research organisation (CRO) specialising in European safety assessments of microbial foods, feed additives, food enzymes, probiotics or biopesticides and professional consultation on successful market entry into the EU.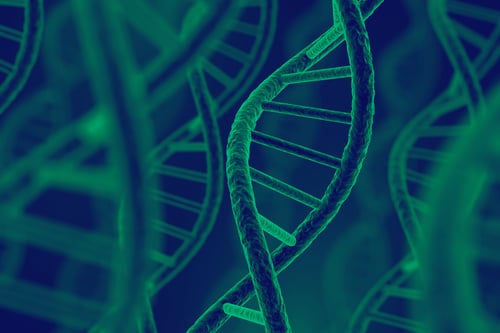 EU regulations require new products to be assessed for safety before they enter the European market. We can support you at all steps in the process, whether it's early-stage laboratory research or seeking approval for an already developed product.
Get your products to market faster
Simplify your process and cut costs
Manage risks with professional guidance
Your path to approved studies — what happens after you contact us?

WHAT YOU DO:
1.
Contact us
To clarify your needs.

WHAT WE DO:
2.
Personalised kick-off meeting and a quotation
Prepared by our experts to fulfil the requirements of EFSA for your product. Annual offer possible.

WHAT YOU DO:
3.
Approve the quote and send your samples
We'll send instructions on how to prepare and ship your samples.

WHAT WE DO:
4.
We'll test your sample in our laboratory and analyse the data
We will tell you how the study is progressing or of unexpected results.
We can consult with EFSA too and notify them about the study.

WHAT YOU DO:
5.
Get your study report and review the results with us
We will go over the first draft report with you and amend it based on your comments. We can help with any questions from EFSA. You'll get a self-explanatory, EFSA-compliant full study report to be used as such in your dossier.

WHAT WE DO:
6.
We'll dispose of your samples
Biosafe ensures the sample is disposed of according to regulations or we can store them longer if needed.
Receive this
all-inclusive guide in your email