Food safety consulting and research services
Having extensive expertise and experience in the safety assessment of industrial microbiology products, Biosafe Ltd is often approached by researchers, start-up companies and also by established companies for independent, professional advice, and expert opinions on a wide range of topics as well as regulatory support for food and feed products. This will help the customers to overcome their barriers smoothly and to move forward in their specific area of interest without unnecessary delays. Outsourcing can speed up significantly data collection, reviewing, presentation and decision-making process.
The key consultants at the Biosafe are university professors with strong scientific background and extensive experience in EU scientific committees and panels. In addition, the consulting team consists of highly qualified professionals with specific expertise in various fields of modern biology. Below are examples of the food&feed safety consulting services:

See our consulting services

Gap analysis and regulatory compliance review
Gap analysis will give you an overview where your product stands in the regulatory framework and what requirements a high-quality dossier must fulfil when submitted to the authorities for safety evaluation.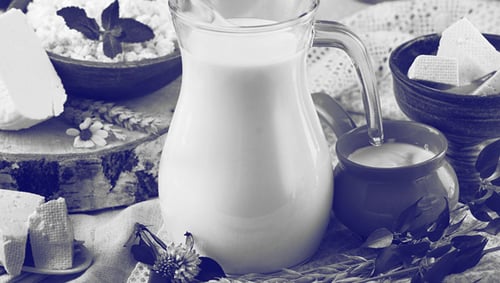 Dossier preparation
The European Commission (EC) assesses new food enzymes based on dossiers that must be professionally filed in applications.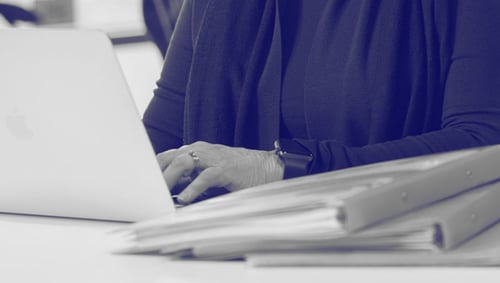 Literature reviews
Scientific literature reviews are required to support the safety assessment of regulated food and feed products, for example, to gather reports on the pathogenicity of the organism or strain, for the allergenicity assessment or on the history of safe use.
Other consulting services
Consulting on specific regulatory or analytical issues related to the authorization of microbial food & feed products
Navigating the regulatory landscape for Novel food products
Project planning and product development
Writing scientific publications (e.g. introduction of a new taxonomic unit)
Independent expert opinions
Follow-up and reporting on activities of relevant industrial organizations
Interested in our food safety consulting and research services? Contact us!

Book an appointment
for a consultation
---
Request a quote or ask for more information!